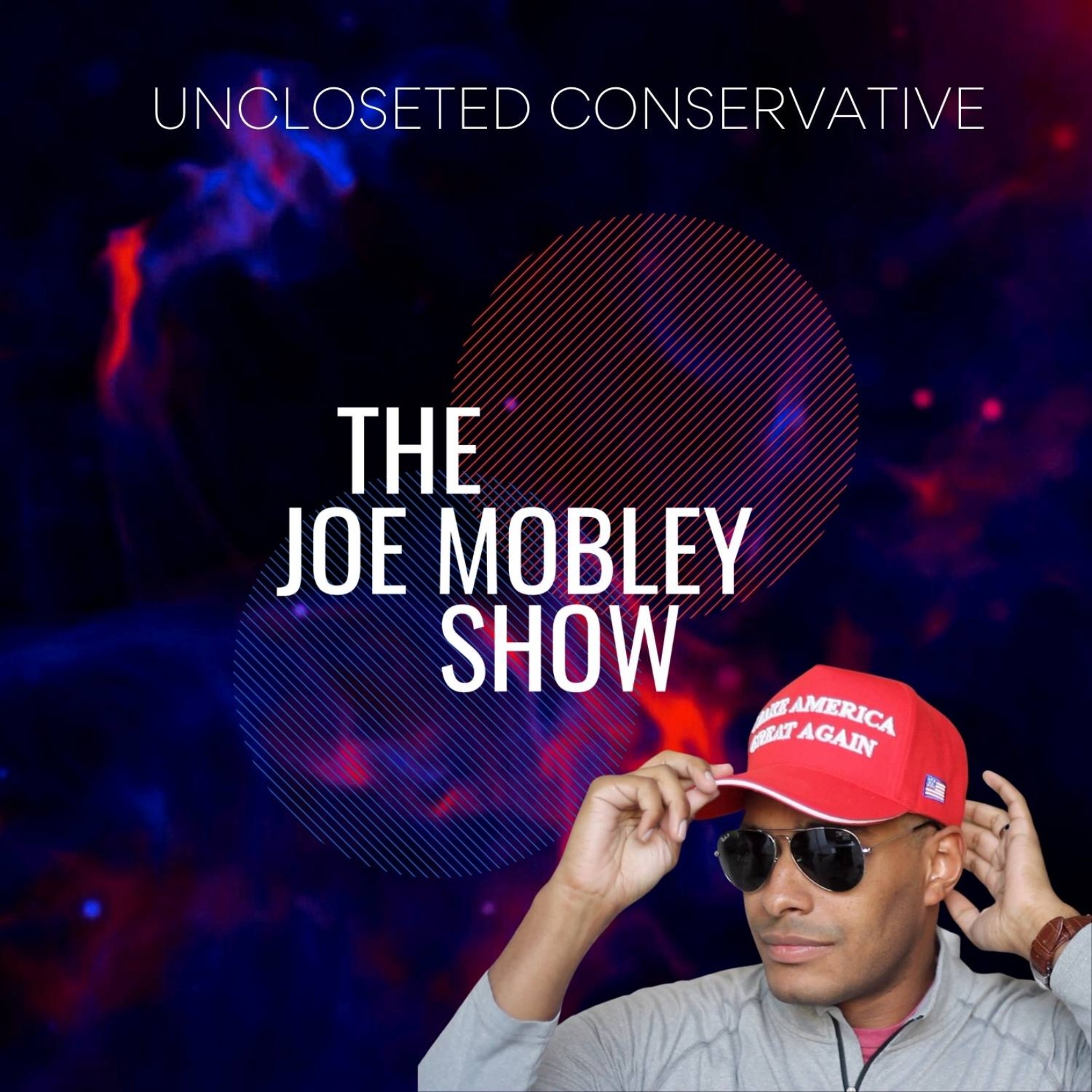 Studies…scratch that…a study shows that mass shootings only happen in the US, making the tragedy of gun violence uniquely an American problem. One problem, that study LIED. Turns out the US isn't the only country with mass shootings and gun violence. Matt Christiansen of the Matt Christiansen Show joins us to debunk the fake news surrounding guns in America. 
_________________________________
Support the Show
💰 PayPal | paypal.me/thejoemobleyshow 
💵 Cash App | $thejoemobley
📱 Locals Supporter | thejoemobleyshow.com/locals 
👕 Merch | thejoemobleyshow.com  
_________________________________
⚡️⚡️⚡️CONNECT ⚡️⚡️⚡️
Follow Matt
Twitter | @MLChristiansen
Web | mattchristiansenmedia.com 
YouTube | youtube.com/c/skagg3   
Follow Joe 
Twitter | @TheJoeMobley
GETTR | @TheJoeMobley
👇🏾 👇🏾 👇🏾 ALL SOCIAL 👇🏾 👇🏾 👇🏾
    https://linktr.ee/TheJoeMobley
Watch on Rumble for exclusive free show!
Thanks for listening!
🇺🇸❤️🇺🇸🤍🇺🇸💙🇺🇸