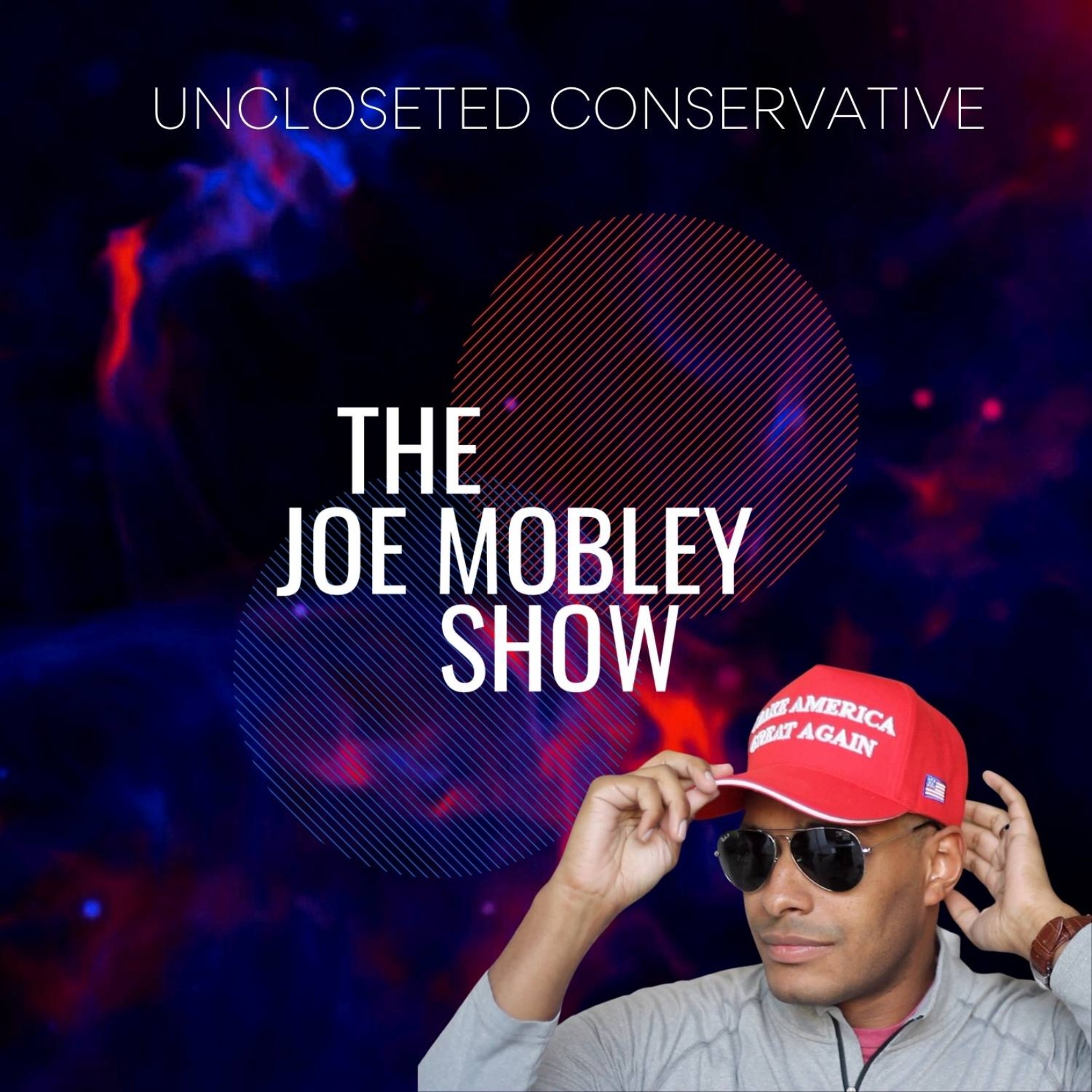 They say white supremacy is the #1 problem facing our nation. It's not. They say Jan 6 is the worst crime committed in our country since its founding. It wasn't. They say they aren't after your children. THEY ARE!
In this episode, we're busting leftist lies wide open and exposing the truth about Jan 6, the radical agenda to sexually exploit and ruin America's youth, and the decline of our society being furthered by the left's double standards. 
_________________________________
Support the Show
💰 PayPal | paypal.me/thejoemobleyshow 
💵 Cash App | $thejoemobley
📱 Locals Supporter | thejoemobleyshow.com/locals 
👕 Merch | thejoemobleyshow.com  
_________________________________
⚡️⚡️⚡️CONNECT ⚡️⚡️⚡️
Follow Joe 
Twitter | @TheJoeMobley
GETTR | @TheJoeMobley
👇🏾 👇🏾 👇🏾 ALL SOCIAL 👇🏾 👇🏾 👇🏾
    https://linktr.ee/TheJoeMobley
Watch on Rumble for exclusive free show!
Thanks for listening!
🇺🇸❤️🇺🇸🤍🇺🇸💙🇺🇸