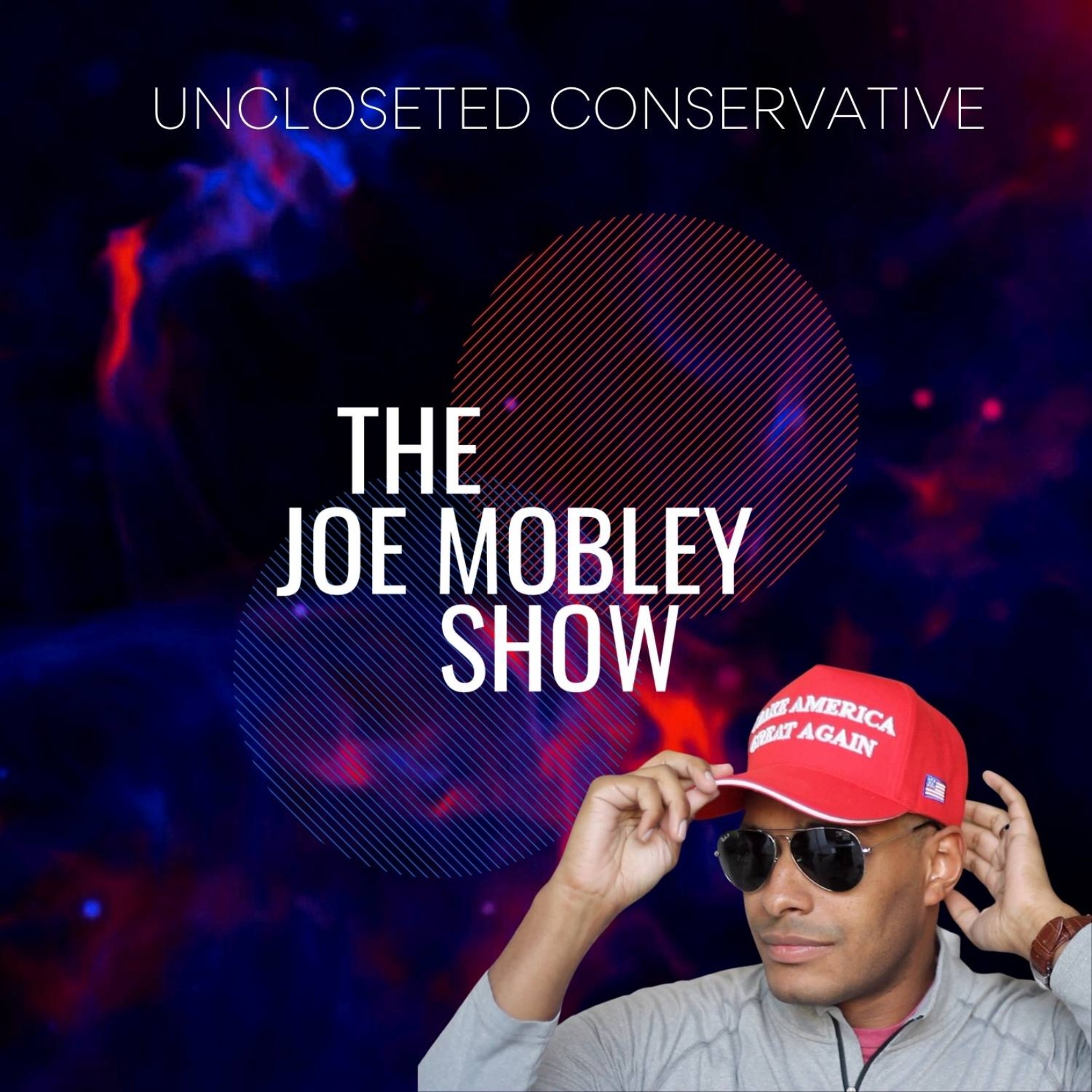 There just might be hope for America after all, and it's coming from the unlikeliest of sources. What does the release and unprecedented success of the Top Gun sequel, Top Gun: Maverick, mean for our society? We also take a look at the Uvalde shooting. Things are not adding up. 
_________________________________
Support the Show
💰 PayPal | paypal.me/thejoemobleyshow 
💵 Cash App | $thejoemobley
📱 Locals Supporter | thejoemobleyshow.com/locals 
👕 Merch | thejoemobleyshow.com  
_________________________________
⚡️⚡️⚡️CONNECT ⚡️⚡️⚡️
Follow Joe 
Twitter | @TheJoeMobley
GETTR | @TheJoeMobley
👇🏾 👇🏾 👇🏾 ALL SOCIAL 👇🏾 👇🏾 👇🏾
    https://linktr.ee/TheJoeMobley
Watch on Rumble for exclusive free show!
Thanks for listening!
🇺🇸❤️🇺🇸🤍🇺🇸💙🇺🇸