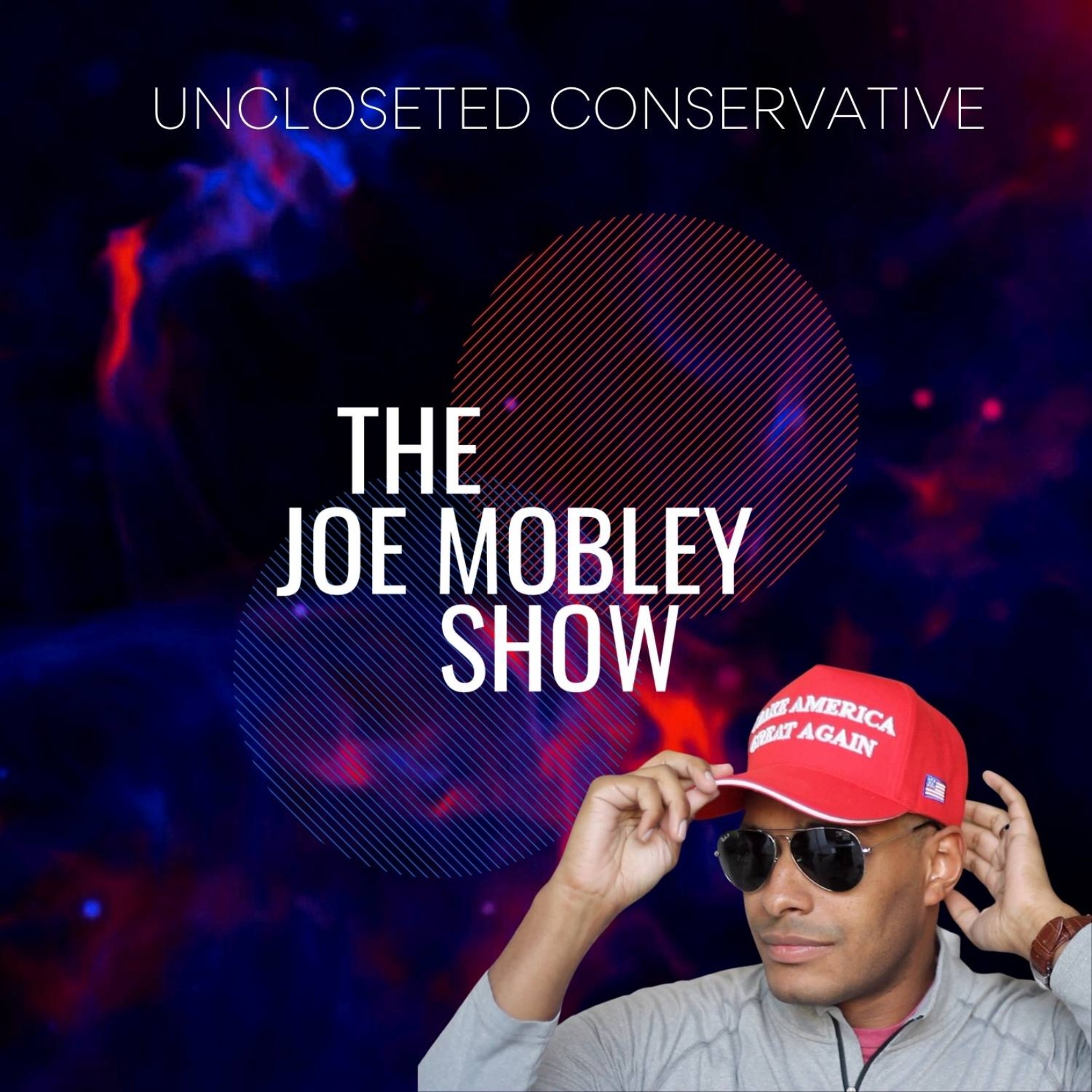 No matter how hard the left tries to deny it, "The Great Reset" is everywhere you look. Skyrocketing crime, hyperinflation, and the crumbling of systems of government and society is crumbling right beside it. It's time to call this what it is; an attempt to radically change our entire world into a one-world, unitarian, socialist crap hole. 
_________________________________
Support the Show
💰 PayPal | paypal.me/thejoemobleyshow 
💵 Cash App | $thejoemobley
📱 Locals Supporter | thejoemobleyshow.com/locals 
👕 Merch | thejoemobleyshow.com  
_________________________________
⚡️⚡️⚡️CONNECT ⚡️⚡️⚡️
Follow Joe 
Twitter | @TheJoeMobley
GETTR | @TheJoeMobley
👇🏾 👇🏾 👇🏾 ALL SOCIAL 👇🏾 👇🏾 👇🏾
    https://linktr.ee/TheJoeMobley
Watch on Rumble for exclusive free show!
Thanks for listening!
🇺🇸❤️🇺🇸🤍🇺🇸💙🇺🇸