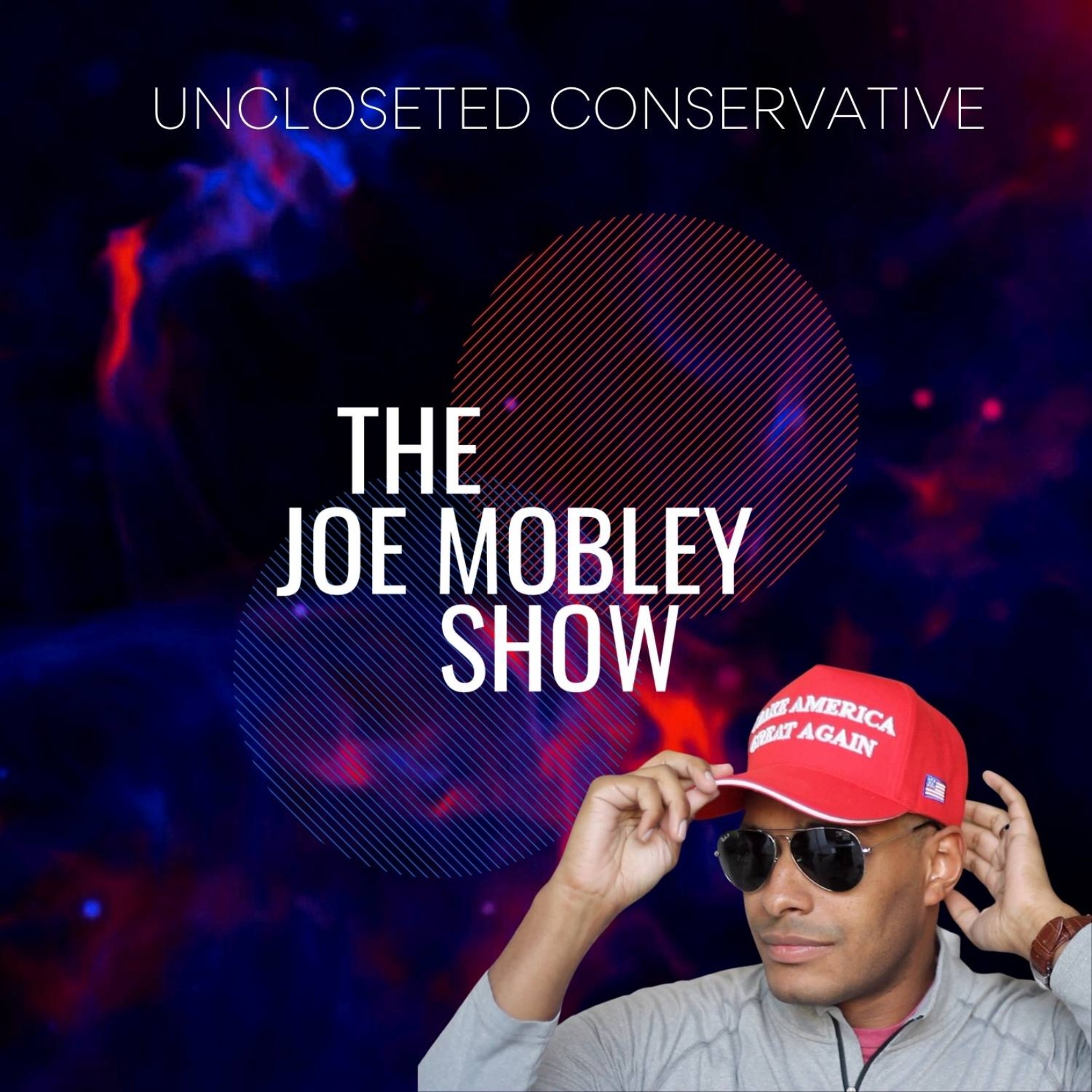 No matter how big, small, evil, or how often the actions of a single bad actor get blown up in the media spotlight, there's one thing we can be sure of…It's ALWAYS the gun's fault. Guns are bad. Not people. Just guns. They go off on violent rampages and are inherently evil. That's why only the government should have them…Because governments never commit violence against their own people. 
Eric Matheny of Bob & Eric Save America joins us to talk guns in America. Politics, culture, what's really going on. It's all on the table. 
_________________________________
Support the Show
💰 PayPal | paypal.me/thejoemobleyshow 
💵 Cash App | $thejoemobley
📱 Locals Supporter | thejoemobleyshow.com/locals 
👕 Merch | thejoemobleyshow.com  
_________________________________
⚡️⚡️⚡️CONNECT ⚡️⚡️⚡️
Follow Eric
Twitter | @EricMMatheny
Follow Joe 
Twitter | @TheJoeMobley
GETTR | @TheJoeMobley
👇🏾 👇🏾 👇🏾 ALL SOCIAL 👇🏾 👇🏾 👇🏾
    https://linktr.ee/TheJoeMobley
Watch on Rumble for exclusive free show!
Thanks for listening!
🇺🇸❤️🇺🇸🤍🇺🇸💙🇺🇸